KLG (Kanalbau & Lüftungsbedarf Gommern)
KLG (Kanalbau & Lüftungsbedarf Gommern) was founded in 1994 by Horst Schmidt and has ever since, been a family business based in Gommern near Magdeburg in Saxony-Anhalt/Central Germany. Today, the management is in the hands of Peer Schmidt, who took over the business from his father, together with his brother Sicco Schmidt. The company now has a team of around 20 employees.
From the very beginning, sheet metal ventilation ducts were built at the originally small production site. Through the further development of production and new machines, the manufacture of other ventilation components and special components were added over the years.
Our decades of practical experience in planning, assembly and maintenance give our customers the certainty of placing their project in good hands.
Today there are new requirements for climate and air quality in public facilities or private households: Besides heating, cooling and dehumidification, the air should also be reliably cleaned of pathogens. We are therefore increasingly focusing on contemporary air-conditioning and refrigeration technology for companies, schools and administrations or for private homes.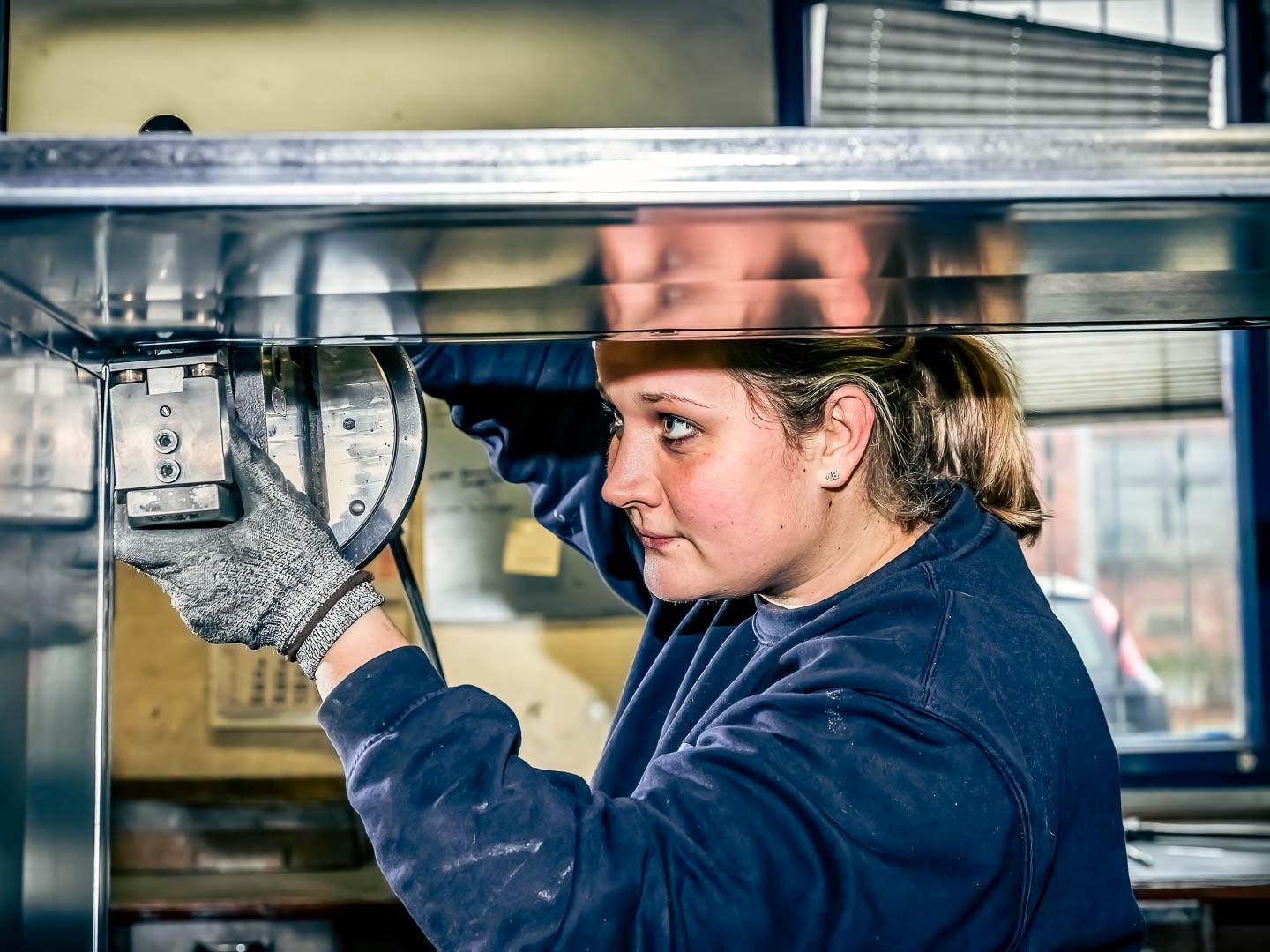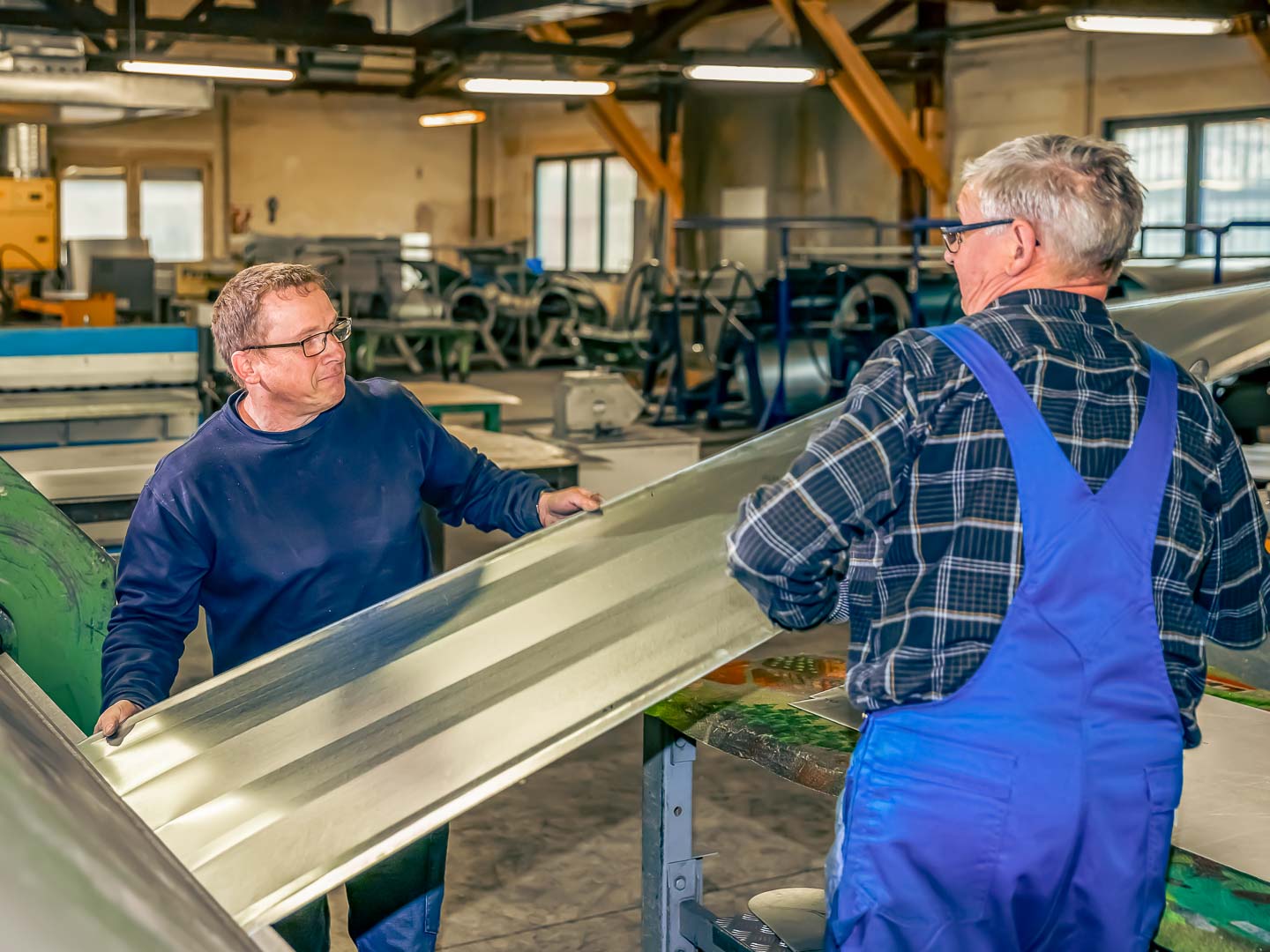 Are you planning a ventilation system for your company or an air conditioning system for your house?